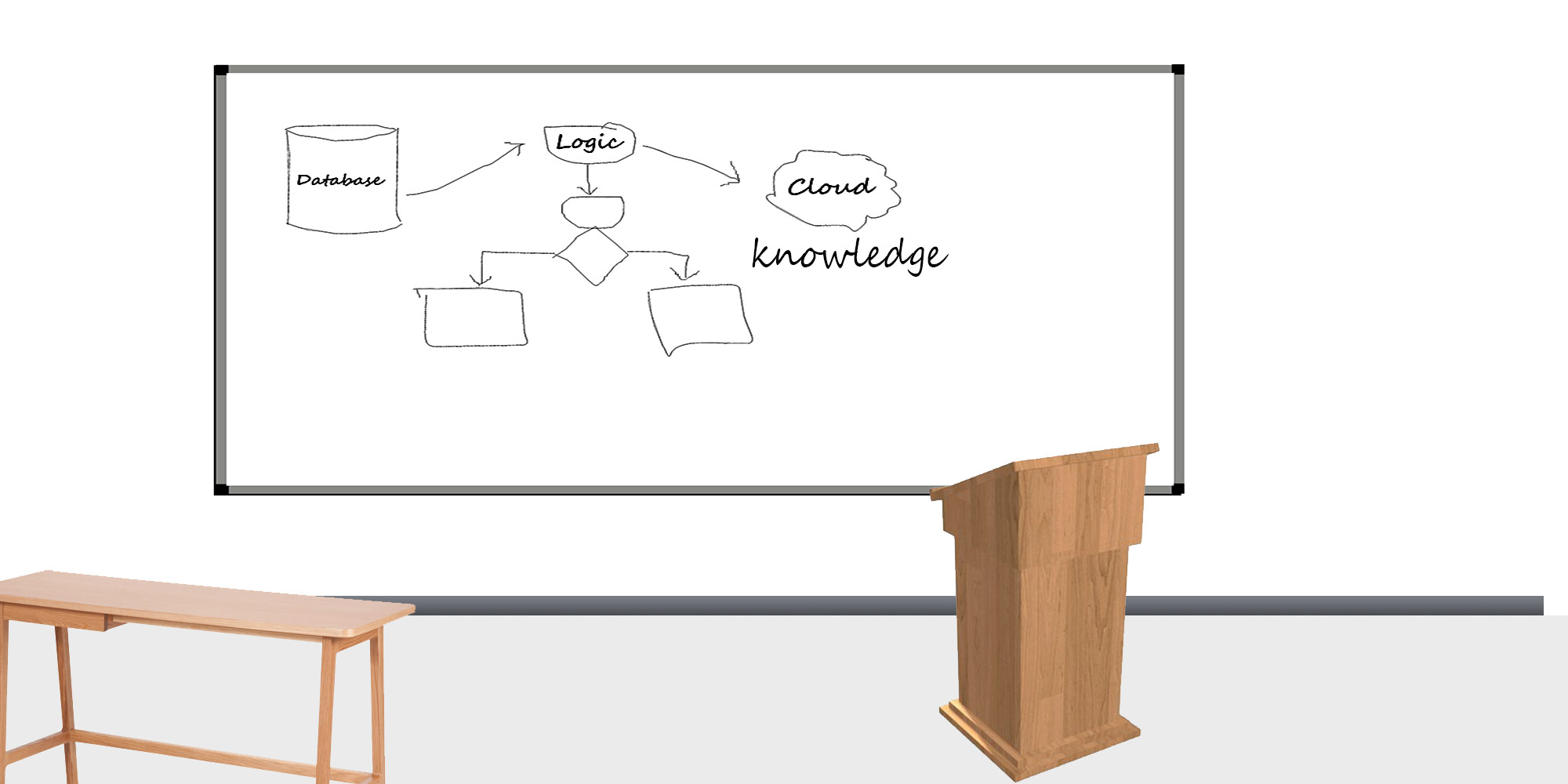 We provide help if:
You are creating your own app and need assistance.
You are a student that needs clearance to a subject.
You are a university student that struggles with an IT assignment.
You are an individual that just want to learn, how to ……
You are a group of students with a lot of questions.
You are a company that needs to increase the knowledge of its employees.
From just using Windows up to Advance Programming.
For software and Hardware
For one or more people.
Contact us from here or email at info@smobilesoft.com
– Are you over 12 years old?
– Are you into computers and IT?
– Do you feel ahead of everyone around you?
– Are you up to the task for something more than just a game?
Become a software developer NOW
WITHOUT fees or any kind of tuitions
Contact Here
Due to limited positions, candidates will pass through 1-6 courses to test if they can follow the rest of the team.
The people who will join the team will be able to work in real working conditions.
The school does NOT claim any share from incomes that may occur from the students work.